Online Fitness Coaching In Alpharetta
Train On Your Own Time With Our Online Fitness Coaching
Train from the comfort of your home or wherever life takes you. Our Online Fitness Coaching at HumEx Fitness gives you the chance to rely on the professional team we have built here in Alpharetta, whether you're in the greater Atlanta area or halfway across the globe.
With our Online Fitness Coaching, you'll enjoy a customized approach to your workouts and nutrition and you'll have the highest quality motivation and coaching right at your fingertips.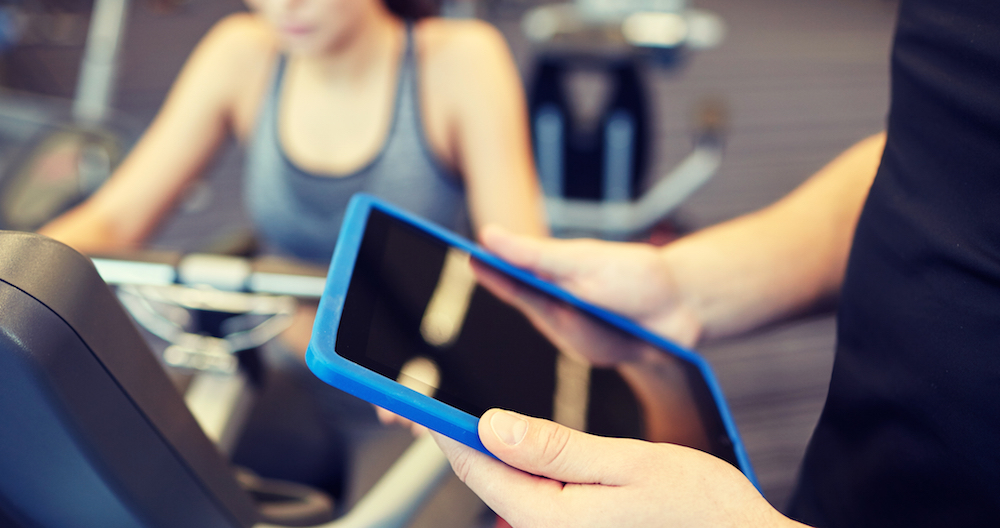 Make Your Goals Sustainable And Attainable With Our Online Fitness Coaching
Our Online Fitness Coaching in Alpharetta is designed for the busy man and woman hoping to stay fit between meetings, schedules, appointments, and deadlines.
Our system allows you to execute an effective fitness plan when and where you want. Stuck in a hotel this week? Not a problem. Backed up at work and just can't squeeze in a workout? NOT. A. PROBLEM.
The HumEx system is bringing more convenience to your health and well-being than ever before.
Throughout your program, you'll enjoy:
Movement coaching to keep you comfortable and injury-free
A customized training plan designed specifically for your goals
State-of-the-art Fitness and Nutrition apps to help you track your success
Professional nutrition guidance to help you get the most out of your body
Continuous lifestyle coaching to help you hurdle any challenges
Whether You're Just Get Started Or You've Been Training For Years, Our Online Fitness Coaching Is Perfect
At HumEx Fitness, we're proud to work with men and women of all experience levels and abilities. Our coaches cater every movement and workout to your unique skill level, helping you make consistent steps toward your goal every single day.
Don't let the intimidation of big box gyms keep you from staying fit and living your most active life. We're here to make long-lasting success more accessible than ever before.
Our Online Fitness Coaching can help you:
Burn fat and build lean muscle
Boost your cardiovascular endurance
Build confidence in yourself in everything you do
Walk away with an incredible sense of accomplishment

Take The First Step Toward Success With Our Customized Online Fitness Coaching
Are you ready for a better way to stay in shape despite your busy schedule? No matter where you find yourself today, tomorrow, or next week, our Online Fitness Coaching is making it easy for you to enjoy sustainable fitness.
Get started today with our team at HumEx Fitness in Alpharetta and enjoy an unwavering support system on your journey. Just fill out the short form on your screen to learn more!